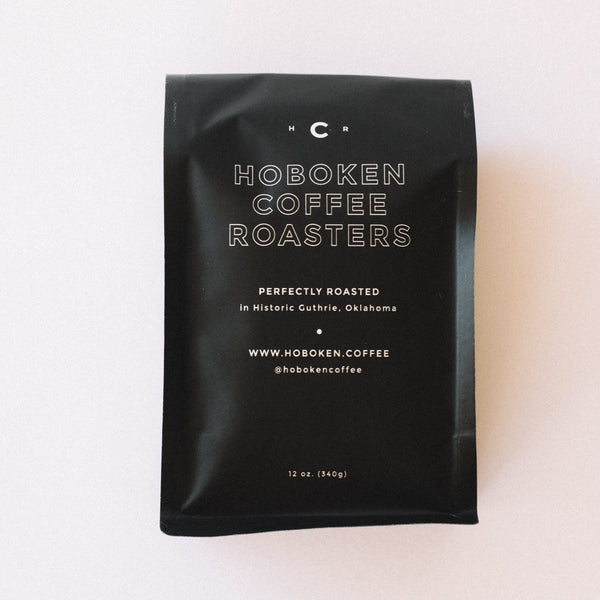 About This Coffee:
Sumatra Double Vaughn Dutch
This lot is from 400 small farm holders. Often this coffee is grown in small plots in backyards and personal coffee gardens.
Today, this coffee is supplied to our importer Anthem Coffee Imports from their friends Craig & Susan Owens at Santiang Exports. Craig and Susan work with small producers to help make improvements in drying, sorting and process control. In addition to this they are also meticulous about record keeping and consistency which makes them invaluable as Anthem's boots on the ground!
Tasting Notes
Nutmeg
Fennel
Licorice
Full Bodied
Chocolatey
5 LB Bags of Coffee

All 5lb bags of coffee that are ordered will be roasted and shipped on the next Tuesday after your order is placed
Free Shipping On 2 Or More Bags of Coffee
When you buy 2 or more 12oz bags of coffee, free shipping is included. Free shipping is included when you buy a 5lb bag of coffee.